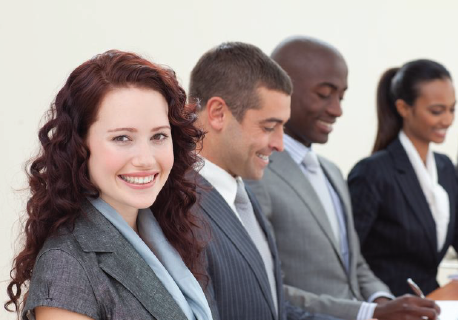 Helping Others Find the Perfect Franchise
Franchise Sleuth LLC is a franchise consulting group for prospective entrepreneurs, Veterans, executives going through a career transition and existing business owners seeking to franchise their business.

Our consultants work with you to determine your strengths, prime you for success as a business owner, then put you in touch with franchisors and other business opportunity providers from our extensive network. Our #1 goal is to help you build a secure future for you and your family.

We specialize in single, and multi-unit franchise opportunities. We also assist international clients in securing their E-2 Visa, educating and guiding them through the process, partnering as necessary with a highly accomplished Immigration Attorney.
Featured Franchises
Franchising Tips and Articles